The process of building or renovating.
Whether it's a small renovation or a new home, Alba Creations will guide you through the entire process from our first meeting to gaining approvals for construction.
We make the planning process as easy as possible for our clients with plans that are highly regarded for their precision and clarity.
The Early Stages
Building a new home, or renovating your current one, is one of the biggest financial commitments you will make. With this in mind, you should take the time to consider certain things that are important to you.
At Alba Creations, we take pride in delivering your dream home, starting with your ideas and making them a reality. We will help you develop a flexible design that fits your lifestyle and reflects your current requirements, while also accommodating for potential future changes such as a growing family.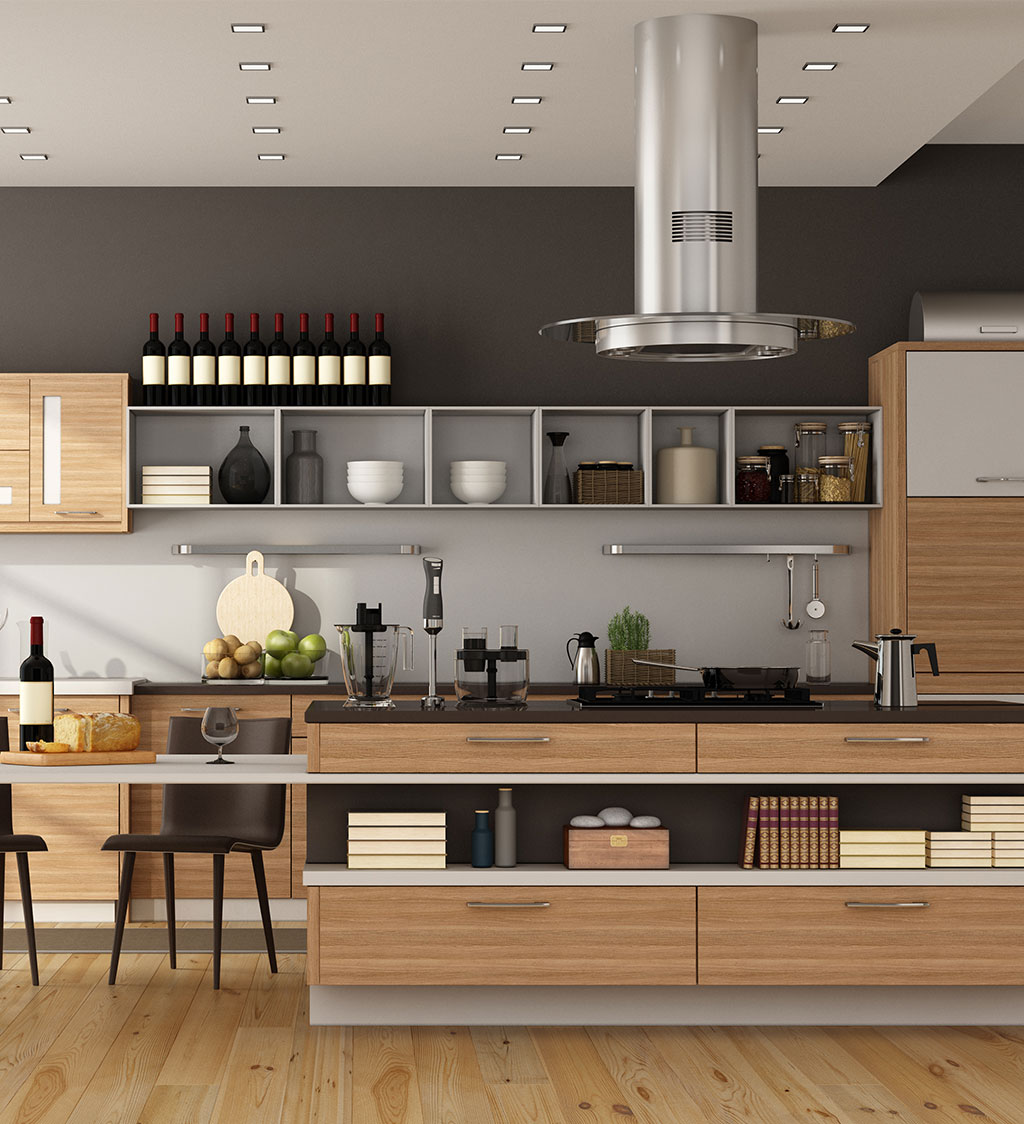 At Alba Creations, we take pride in delivering your dream home, starting with your ideas and making them a reality. We will help you develop a flexible design that fits your lifestyle and reflects your current requirements, while also accommodating for potential future changes such as a growing family.
What are your needs?
Spend some time identifying the fundamental elements of your project. Rather than rushing into the most exciting part, the actual design of your floor plan, start off with the basics. Spend some time identifying your building needs and, even more critical to your success, your limitations.
Knowing your reasons for moving forward with a new build, and anticipating your future plans, helps you develop a design brief that your designer can turn into a viable house plan. If you are unclear of your requirements or you try to accommodate conflicting needs, you may be disappointed with the outcome.
To get this stage right, consider the following:
Your budget. You need to have a realistic idea of how much you can afford.
What you currently want out of your home compared to what you will need in the future.
Style. Decide whether you want a single, double or a multi-storey home, and choose an architectural style. For example, do you prefer a contemporary or a traditional style home? The type and style of home you want largely influences the house plans and budget.
Developing a design brief
Now you are ready to start thinking about the design of your new home. Taking into consideration the aspects from the first two stages, think about the following inclusions:
Privacy
Living spaces
Furniture
Home study / Office
Chef's / entertainer's kitchen
Parent's / teenager's retreat
Guest accommodation
Games / rumpus / hobby rooms
Utility room
Media room / Home theatre
Storage
Outdoor spaces
Access
Determine your budget
Building is not a cheap exercise but with good planning and the right advice from both your designer and builder, you can minimise the chance of a large cost overrun.
A builder will price every part of the build from the drawings but during the design phase, it is impossible to estimate the cost of all works, this is where a square meter (sqm) rate is implemented.
Depending on the size and complexity of the project, and whether it is a new build or a renovation, $1,800 – $2,500/sqm is a good general figure to guide you regarding construction cost.
Once a project progresses this figure can be refined.
Communicating your ideas
Now that you have developed your design briefs and have an idea of budget, you need to convey these to your designer. Here are some great ways to communicate your thoughts:
Pen and paper. You don't need to be an architect to draw a simple house plan. Simply put pen to paper and scribble down your ideas.
Social media. Sites like Pinterest can be fantastic for users to 'pin' their favourite images to a virtual pin board and share them. This very popular site is a great resource for effectively communicating your design ideas.
Existing houses. If you see a house that you love or a style of house you've always wanted to live in take a quick photo for reference.
The more information you can give to your designer, the easier it will be to indicate the direction you would like to head in.
Client Brief
This is the basis for your design. This is where you communicate to your designer what you want in your home. Details like budget, styles and photos will all help the designer to understand your end goal. The client brief usually coincides with the first site visit where you designer can assess the requirements of your site.
Fee Proposal
Once the initial site visit and the client brief are completed we will produce a fee proposal. This outlines all design fees involved in the project (excluding council fees, and consultant's fee).
Concept design
This is a set of plans created from the client brief. The purpose of these is to make sure the overall design is in line with your initial ideas. Details like window placement, materials used etc can be refined once this initial concept has been approved by the client. Any major changes to the plans after the approval of the concept design may incur an additional fee.
Plans
Architectural plans are the next stage, based on the approved concept design that has been refined to include all the information required by council to approve a Development Application (DA).
Once a Development Application (DA) has been approved, a set of Construction Certificate (CC) plans can be issued. This is a more detailed set of plans for your builder and other consultants, such as engineers, to work from.
The Approval Process
Architectural Plans are either submitted to council for the approval of a Development Application OR submitted to a private certifier for approval of a Complying Development Certificate.
Once you have either your DA or your CDC plans go to a licienced engineer to produce engineering documentation.
Once engineering is complete a private certifier will issue a Construction Certificate and your builder will be able to put forward an accurate fee proposal for you.
If you accept the fee proposal construction can commence.
To find out more about N A Hill Designs or for additional information, please do not hesitate to contact us. We would love to hear about your dream project.